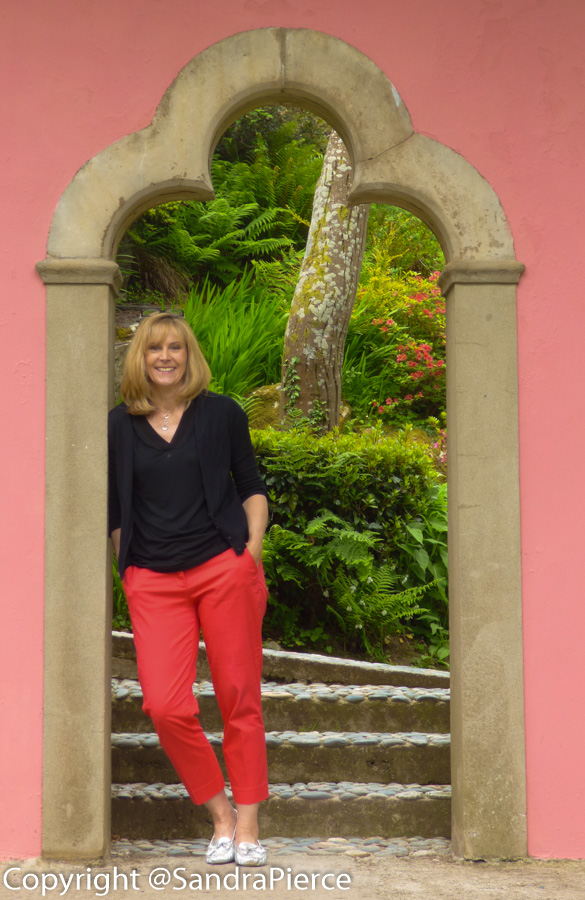 A big HELLO from me and welcome to my Looking Good Naturally blog page.  I've been deliberating for quite sometime about putting together a page with regular features on looking good whatever your age. My insights on latest "trends", thoughts on social media too.  There will be some interviews with various people, so watch out it could be you!!   Oh and the odd adventure too.
Having been involved in the Beauty Industry since 2003,  trends come and go, some when you look back pretty amusing and a few rather worrying too.   My business started with Beauty At No 2 in Hertfordshire for 11 years ago, and now Looking Good Naturally here in North Wales.   These days I'm more part-time,  enjoying the skincare and make-up side of things. From early on I decided to channel my ethos down the no chemical route.   The emphasis on healthy skin, goes hand in hand – having researched many brands, and been on too many courses to mention, I knew where I wanted to sit in the beauty world.
What do I do when not working –   I get to live in beautiful Conwy with my hubbie Alex, enjoying life by the sea, long walks with Barney my retriever, golf,  photography, keeping fit, and the odd glass of wine.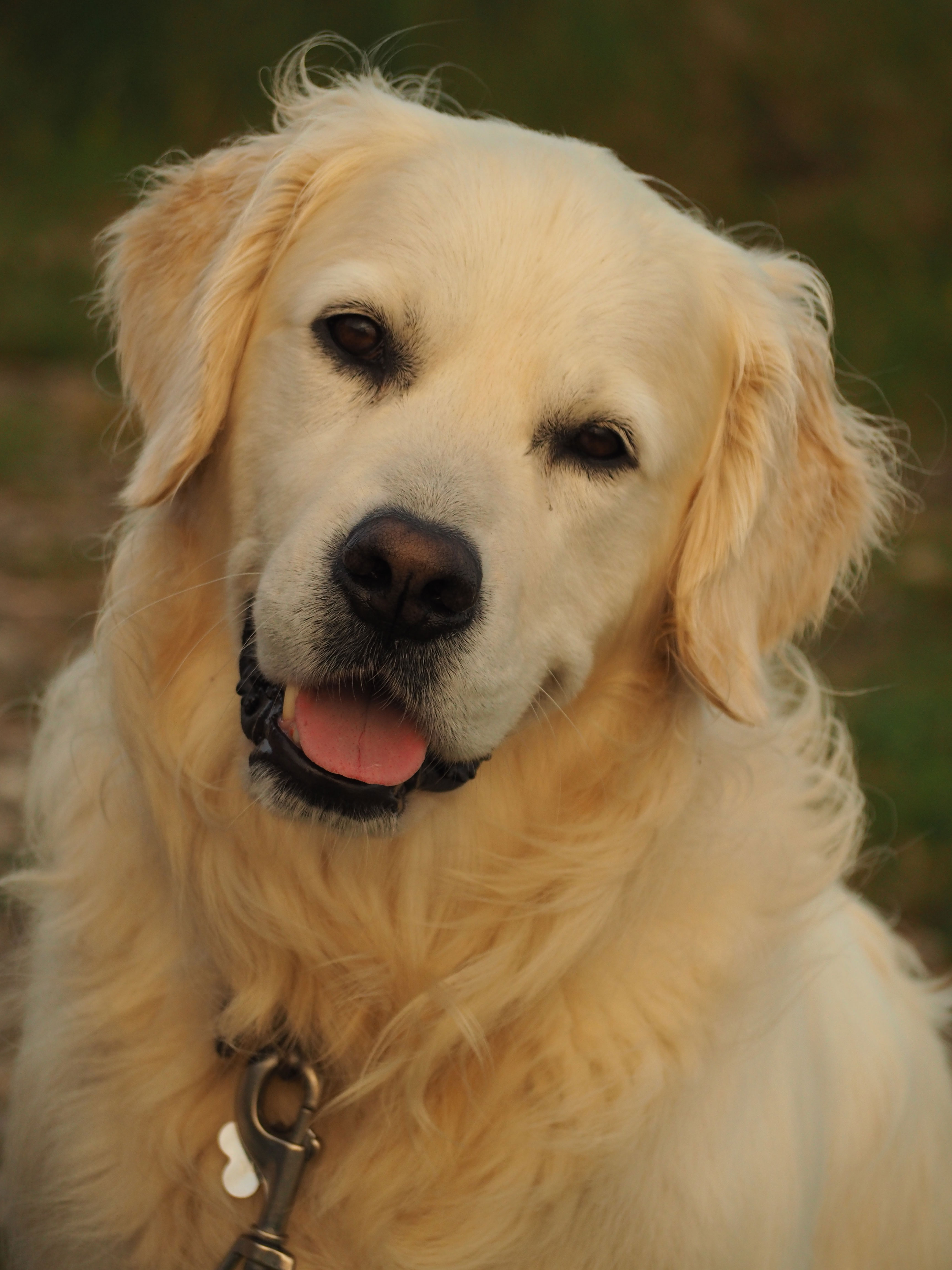 I can't promise there won't be the odd antic from Barney too.
Love, Sandra x