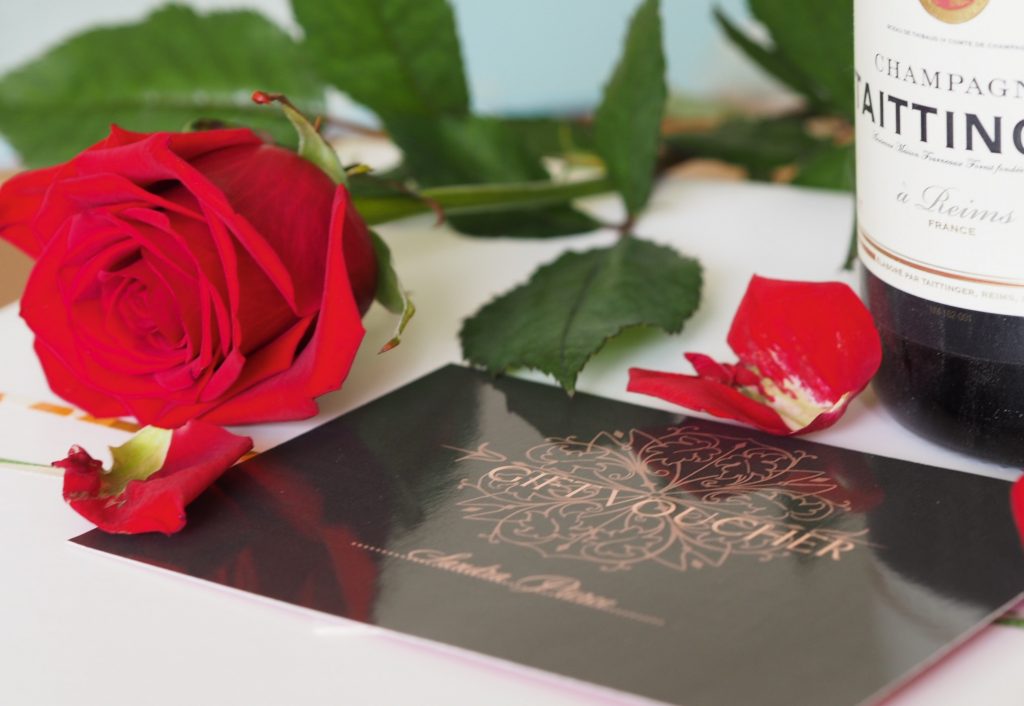 I'm bursting with excitement with lots of lovely plans this month.  What are your plans this February? The month of red roses and love in the air February 14th is nearly upon us.  Had to smile apparently there is a day after Valentines…
"Singles Awareness Day"  15th February
Really!
Contrary to belief it's a humorous holiday (described in Wikipedia) to celebrate being single with single friends and exchange presents!!  Umm……..  Most singles I know meet up for a glass of vino or a coffee and celebrate friendships any day of the week.  Not on the 15th February.  What will they think of next.
Well I thought I'd try my own day………. drumroll please. Are you ready? I declare
24th February " Looking Good Naturally Day"!
It's a day of total indulgence.
A day to maybe cover yourself in Whipped Body Velvet,
Embrace a Walk on The Beach,
Awaken the Senses
Or go all out and encapsulate yourself in the wonders an endless list of natural indulgent textures and gorgeous scents…    Murumuru butter, oat oils, organic rosehip seed oils, bird of paradise, super charge your skin.  Tailored to your needs, a  Super Deluxe experience with a Collection to keep and more.
What would you wish your day to be indulged in? Take a look through my brochure, can you find them?
Why not make your own list
1
2
3
4
I'd love to hear your most desired Tropic skincare goodies. Do tell.
Pop your list in an email to me hello@lookinggoodnaturally.co.uk
There will be a Looking Good Offer on the most popular choice.
Here at Looking Good Naturally every customer is a  VIP customer. Would you like to be added to my special customer list? Get to hear the latest Looking Good Naturally news. Discover tips with Skincare, offers,  and be the first to see the new products which are launched in March and September from Tropic. Its a great place to be.
Just drop me a message.
 GIFT VOUCHERS
If you'd like to impress your Valentine why not let her make her own wish. Gift vouchers start from £10 
These can be used for Facials, or to indulge in some wonderful Natural  award winning skincare