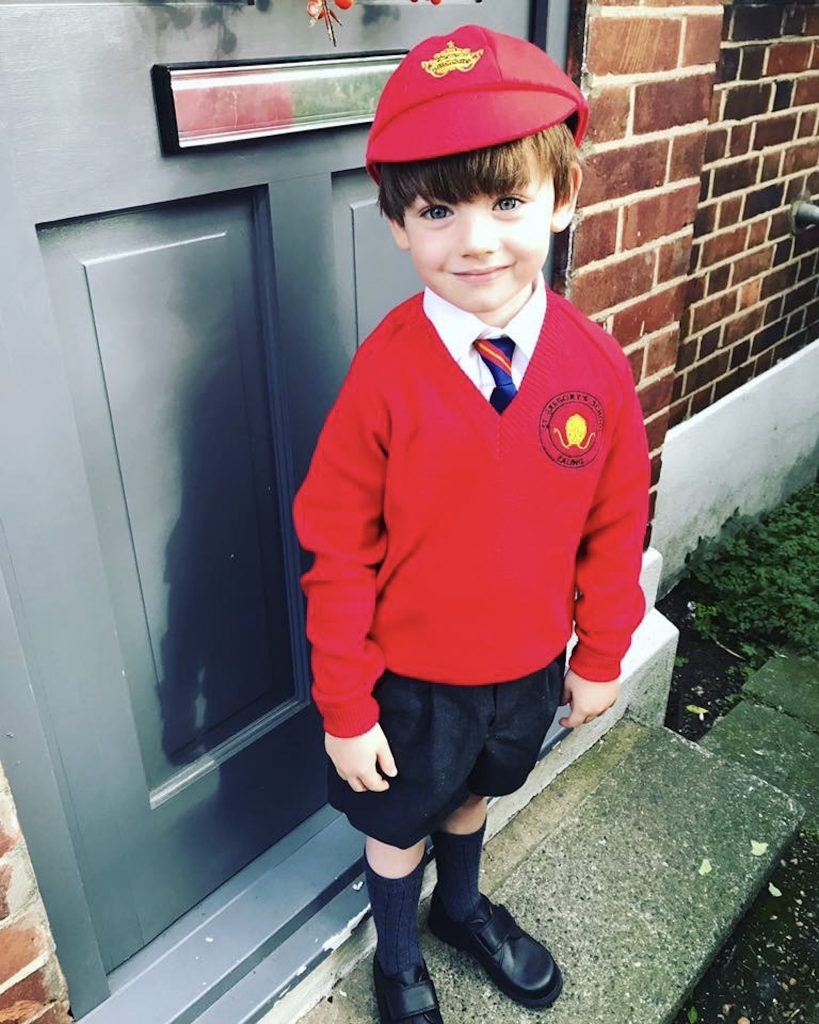 Hello September, one week in and the schools are back, and most mums are beginning to think about themselves once more. Don't know about you but I've had a pretty good summer. A holiday in sunny Portugal, a stream of family and friends staying, summer sunsets and long walks. Now its back to that trusty regime. Courses all start once more and the anticipation to set out and achieve something new.
Some of us its back to eating healthily, or upping our fitness. Some me time or learning something new……
So what's happening with your skincare routine? Its a great time to review this too.  Which one are you?
THE HOARDER
Buys any old brand just because its on offer, has a stash in the cupboard, unopened for years.
THE BUTTERFLY
Flits from one brand to another because you don't see any improvements in your skin.
THE IMPULSE BUYER
Swayed by this weeks magazine article rushes to buy because its the "in" thing.
THE SCEPTIC
Doesn't believe anything its all a marketing ploy, none of it works its all bullshit. Water, and wet wipes and Sudocrem are my staples.
THE PAST MY SELL BY DATE
Oh I'm too old, I am what I am. There's nothing to help this face.
THE LOYALTY PERSON
Taken a leap of faith, seen a beauty specialist, and has a great routine in place
Mmm, I bet we can all relate to one of these.
So lets get started shall we, the bathroom cabinet, the bedside draw or dressing table.  Its time to man up and take a look.  It's pretty uplifting having a clear out.  Reassessing our skincare and make-up needs to be done, why?. Our skin changes just like the seasonal fashions. I've been out this week for a mooch round the shops to see what new colours are in this autumn, my wardrobe will be getting a vetting. Some core pieces adding. My skincare will be modified too over the coming months too.
Sandra x